Contact Us For The Best Plumbing Maintenance In Dubai
Most of us surely find it frustrating to live with a broken tap, a leaky pipe, undone toilet flush or low water pressure during our long showers. However, when there is no other option, then we have to adjust and manage life with the same resources. Most of us do not have any idea how to fix the issues. It is a very time-consuming process to fix the faults, and many of us choose to adjust life with those issues. At RepairCart, we have a team of experienced servicemen that knocks your door at the time promised to resolve the issues.
Plumbing Maintenance In Dubai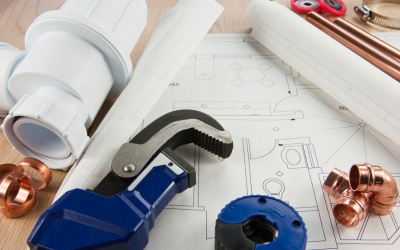 If you are looking for plumbing services in Dubai, RepairCart can meet all your needs. Our professional workers are experienced and well-versed in the job. We understand all the challenges associated with plumbing. We also fix issues related to the valves, pipes, faucets, fittings, fixtures, taps, showers, tanks and other systems used for distribution or drainage of water. Neglecting plumbing issues can become very annoying in the future. So, in order to avoid any major fault or issue, opt for regular maintenance.
A small leakage in the pipe should not be considered a simple matter. If left untreated, it can culminate into a full-scale plumbing problem. For all types of plumbing maintenance in Dubai, you can rely on RepairCart. Our plumbers are experts in providing all types of repairs and maintenance services. Rich experience allows the expert plumbers of RepairCart to fix issues of all types.
Importance Of Office Plumbing Services In Dubai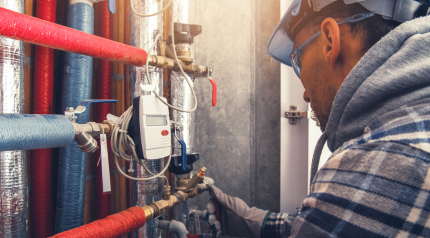 Life becomes comfortable when you have access to cold and hot running water. It is important to have a properly functioning system so that all your needs can be met effectively. Many plumbing issues are inevitable, and they interfere with the productivity of the day. In commercial premises, like offices, the plumbing issues should be resolved at the earliest. Clogged toilets, leaking pipes and other plumbing emergencies should be addressed immediately. For all types of office plumbing maintenance services in Dubai, you can contact RepairCart. We know how to maintain productivity at the facility. Maintaining hygiene is also very necessary. We have well-trained and licensed professionals for the job. They are competent to handle all types of fixture intricacies and issues of the plumbing system. Our professional plumbers use state-of-the-art tools and best practices so that your plumbing needs are effectively met
Our Expert Plumbers Can Help You With
plumbing maintenance in dubai
Repairing valves in offices & residential areas
Repairing leaking pipework in offices & residential areas
Repairing plumbing connections in offices & residential areas
Clog repairing and cleaning in offices & residential areas
Feel free to contact us for plumbing maintenance in Dubai. Our affordable plumbing services in Dubai can bring smoothness to your life.