Maintain the stylish appeal and comfort of your villa with our assistance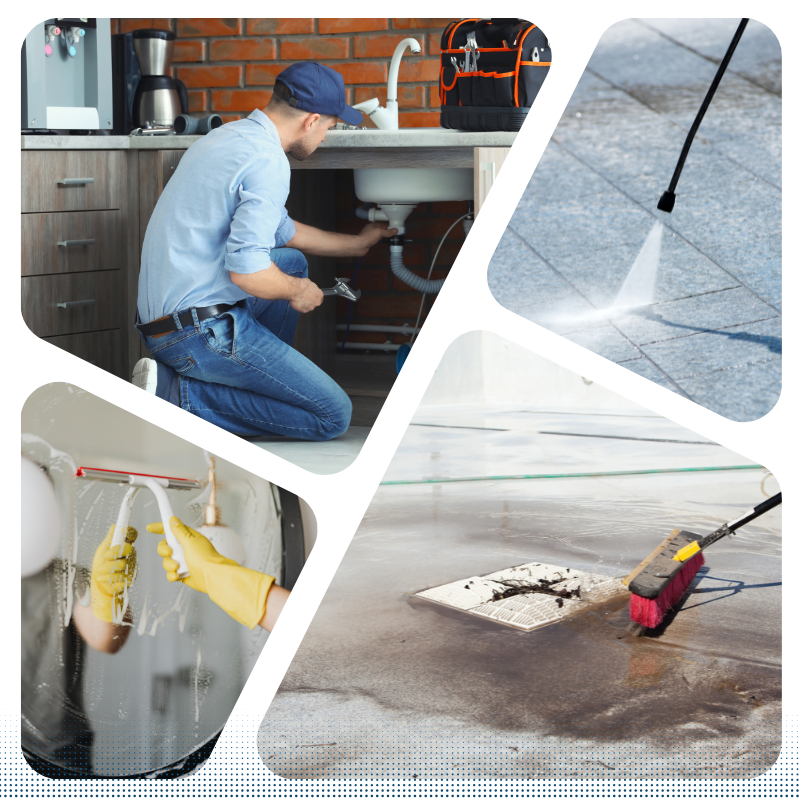 We understand that your home may have other unique requirements. Our villa maintenance packages in Dubai will meet all of them. Call us for:
Swimming Pool Cleaning
Gardening & Horticulture
Damaged counter top in kitchen or bathrooms
Mirror replacement in bathrooms
Glass replacement in your crockery cabinets
Masonry work caused by leakage
External window and façade cleaning
Pavement cleaning in the villas
Water proofing on terrace
Clogged drain pipes
There are various small and big tasks in which you might require some expert assistance. Our competent team extends help with all those tasks. If you are looking for villa maintenance packages in Dubai, apartment maintenance packages, home and office maintenance packages, then you are most welcome to RepairCart.
Please call us for your requirement, and we will happily provide you with the best possible solution! Feel free to contact us to learn more about villa maintenance packages in Dubai.