Commercial Maintenance Services In Dubai

It's simple ... You need a maintenance service that works for your needs, your schedule, and your space.

Whether you are a small company or a large corporation, we are here to help you keep your facility well-maintained. With us around, you can leave the worries of anything that is your non-core work to us and relax.
Our philosophy is "Your no-core work is our core work"!
Our technical team would be reliable and consistent and produce a safe environment, happy employees, and impressed clients. At RepairCart we will discover your detailed needs, design a maintenance service that meets them, and work tirelessly to perfect it!
Office Maintenance Services Dubai
All our staff members are fully trained for the job that they undertake whether it is electrical, mechanical, air-conditioning, renovation or general maintenance of the office. You can rely on us for office maintenance services Dubai.
A full-specification and schedule of work is designed and agreed to meet your needs. It will include all areas in your office. The size of the office does not matter. Whether it is a single room or multiple floors, all of them will receive the same high-standard care. We take utmost care and provide the best office maintenance services Dubai. With continuous checking, audits and adjustment of specifications (if required) we guarantee that you will be delighted with the service received from RepairCart.
The best commercial maintenance services in Dubai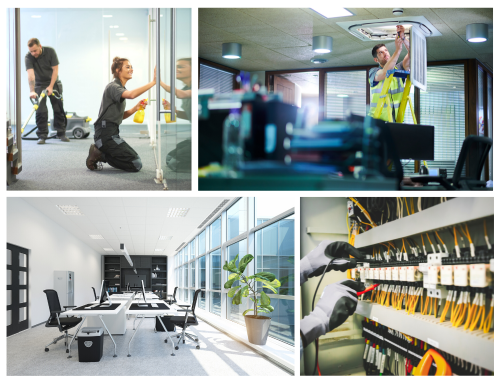 After devoting several years in this field, RepairCart has become aware about the preferences and requirements of the customers. After using our commercial maintenance services in Dubai, you can use your premises in an effective manner. Whether it is a building or any other type of commercial premises, timely maintenance is necessary. Only then is it possible to preserve the value of the asset. From regular maintenance to urgent repair, we do everything to keep the commercial space in excellent condition. With our services, you can keep your building in excellent condition. RepairCart has an aim, and it is to ensure your premises are maintained as per the highest standards.
We have a committed team that follows tested methodologies and executes the work in a fine manner that leads to success of the project. We understand and deliver results as per client's expectations by providing a professional approach.