Handyman Services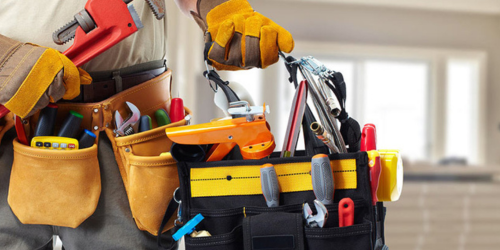 The team of RepairCart can handle any type of repairing and fixing work. We understand how difficult it is to maintain a home and office. For any type of handyman services in Dubai, you can rely on us. We provide the best handyman services and maintenance at an affordable price. Our team works in an efficient manner and ensures the client is satisfied.
There are several tasks that require expert assistance. Some tasks are challenging, and others are risky. We are always ready to serve you in the best possible manner. Such as installing a portrait on the wall, fixing a TV bracket, hanging a mirror or curtain. For any type of handyman services in Dubai, RepairCart is ready to serve you.
Our handyman services in Dubai are known for providing special assistance to the customers in a variety of maintenance and repair works for offices and apartments . Feel free to contact us and get expert help for minor and major tasks.