Searching for the best carpentry works in Dubai?

RepairCart has perfect solutions!
Every household and office would have at least one broken door knob, hinges or handles. The unhung paintings vying for your attention. Getting around to fixing those annoying repairs that are just an eyesore around the house can be time-consuming and frustrating. If any issue is bothering you, allow us to help. We help with carpentry works in Dubai and bring smoothness to the lives of people.
Carpentry Works and Services RepairCart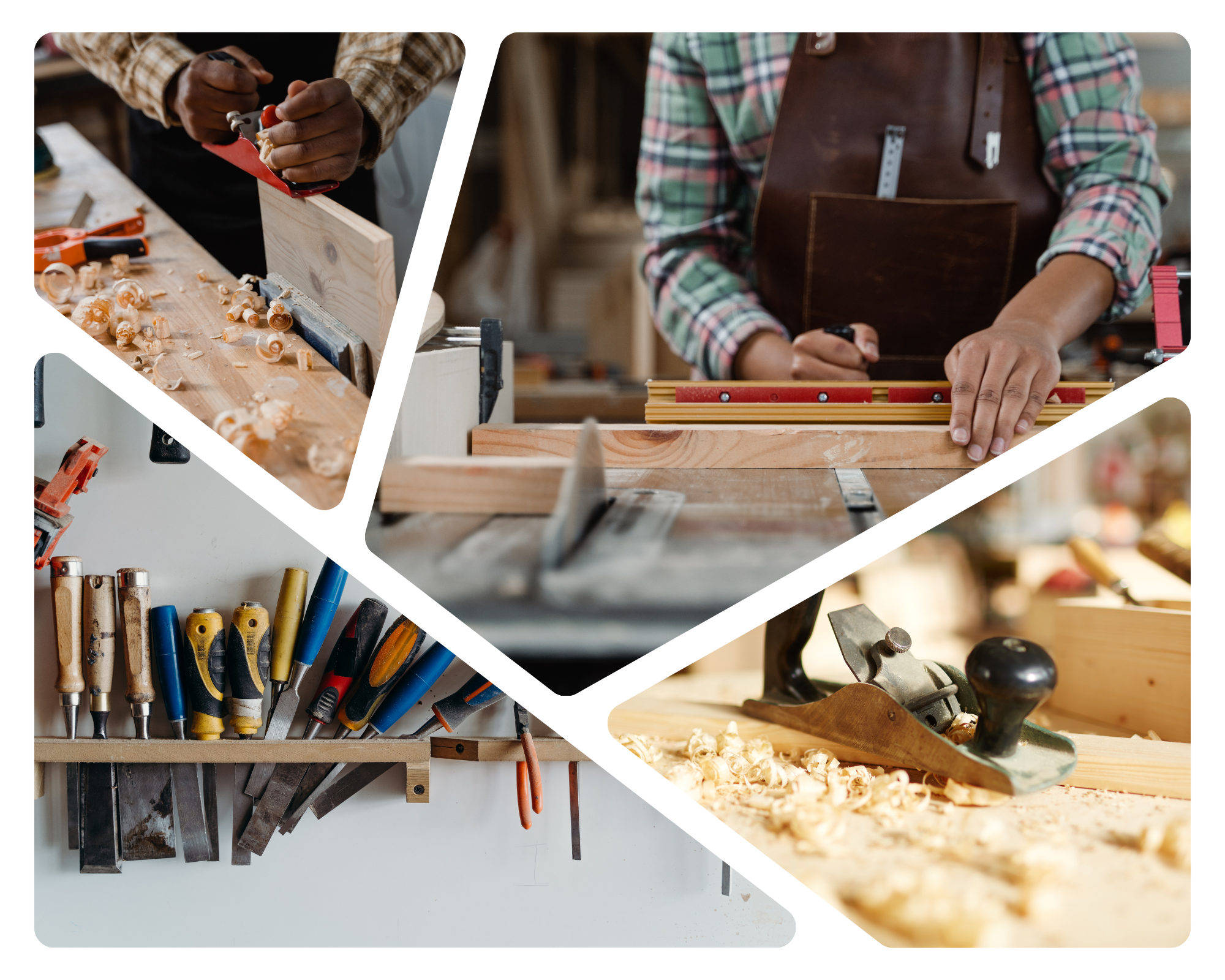 We consider carpentry to be a job for experts as it requires specialized tools and skills. We take responsibility for service delivery from end to end. We help you customize or repair your furniture, doors and windows. RepairCart specializes in carpentry work. No task is big or small for us, and our expert carpenters fulfill the expectations of the customers.
RepairCart provides experienced carpenters that understand what quality workmanship really means to our clients. Whether it is a broken cupboard, cracked flooring or even just a chip off your favourite piece of furniture, we are here to help. Contact us for all types of carpentry works in Dubai. RepairCart is ready to extend helping hands, and we have a team of competent carpenters. Our services are available at an affordable price.